Direct Mail Marketing
Wheaton
Direct Mail Marketing in Wheaton
The Direct Mail Experts is proud to have been serving the direct mail marketing needs of our clients in Wheaton since we were founded in 1998. Since our inception, we have been providing our clients with the direct mail marketing solutions that they need to expand their customer base. Our team strives to be your source for any and all of your marketing needs. When you work with The Direct Mail Experts, you are working with REAL people who are dedicated to helping your brand succeed. Our clients can expect fast turnaround times on our work along with friendly and supportive customer service.
For more information regarding the options available now in Wheaton through The Direct Mail Experts, please call us today at 630-945-3869. Visitors can also get in contact with any of our helpful associates by simply completing the online request form found on this page.
Comprehensive Marketing Experts Serving Wheaton
At The Direct Mail Experts, we offer customized direct mail marketing solutions to best fit your business's unique needs. We are a comprehensive resource to our clients when it comes to all aspects of direct mail marketing. Our team is there to assist you every step of the way including:
Defining Your Ideal Customer
Creating Compelling and Eye-Catching Designs
Printing Quality Mailings
Coordinating Delivery and Tracking ROI
Affordable Direct Mail Marketing Solutions in Wheaton
The Direct Mail Experts are your source for direct mail marketing campaigns that can be tailored to suit any budget imaginable. Contact our team today to find a plan that fits into your price range.
To learn more about the direct mail marketing solutions that we have to offer in Wheaton, please call The Direct Mail Experts now at 630-945-3869. You may also elect to receive more information on our services electronically by filling out the easy-to-use form located on this page.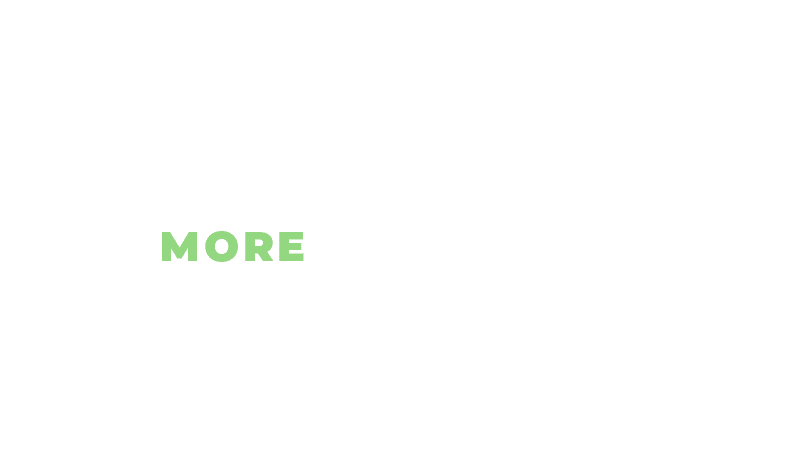 "Thank you for a completely professional experience on every project. Not everyone in the business will take on the complicated marketing pieces that our designs demand, but we know we can count on The Direct Mail Experts for unbeatable quality and superb service. We've used them many times for deliveries to multiple locations across the country, and I wholeheartedly give them my highest recommendation."
"The customer service at The Direct Mail Experts is really the best. Our projects tend be to highly customized, needing a lot of attention to detail. Working one-on-one with the owners lets me know that my job is getting the attention it needs. A big thank you to Mark and his team for always working through everything we throw at you!"
"We have been running our New Homeowner postcard with The Direct Mail Experts for over three years. Each month, we generate new revenue for our Window Fashion Showrooms throughout Chicagoland and bring in new clients. We're very pleased with the results and plan to continue working with Sharon and her team."
"We've been using The Direct Mail Experts New Mover postcards for over two years. We are able to mail to the exact zip codes and demographics of our consumer that works best for us and are very pleased with the consistent return. We recommend The Direct Mail Experts to bring in steady leads for your business."