Direct Mail Postcards
St. Charles
Direct Mail Postcards in St. Charles
We're in business to grow your business.  As your neighbor here in St. Charles, we're excited to help you find and keep more customers through our many direct mail postcard products. Which one is right for you?
Which One is Right for You?
Birthday Postcards  Celebrate your customers with offers that are mailed in time for their birthday. These direct mail postcards are perfect for St. Charles restaurants, fitness centers, auto service shops, professional services, personal care salons, retail stores, and more!
New Mover Postcards   Attract new customers who spend big! Get ahead of the competition with direct mail postcards that invite new St. Charles residents to your business first.
Neighborhood Postcards   Bring in your curious St. Charles neighbors who are familiar with your brand and location. Mail your direct mail postcards to the areas surrounding your business and areas you work for fast response.
Pre-Mover Postcards   When St. Charles residents are ready to move, they are also ready to spend!  Use direct mail postcards to bring them helpful savings and solutions to the many challenges they face – before the competition can.   
EDDM   Want to target every resident in certain neighborhoods? Let EDDM direct mail postcards work for you! We offer great low rates on our mailings to entire neighborhoods – without the need for a targeted name and address list.  
Custom Postcards   Looking for something else? We're here for you!  We design mailings for niche target groups, one-time mailings, plastic postcards, pop-out postcards, and more!
Ready to Get Started?
We're here to help your Naperville business grow and thrive with powerful direct mail postcards. Call us today at 630-945-3869, or reach out through the online request form on this page.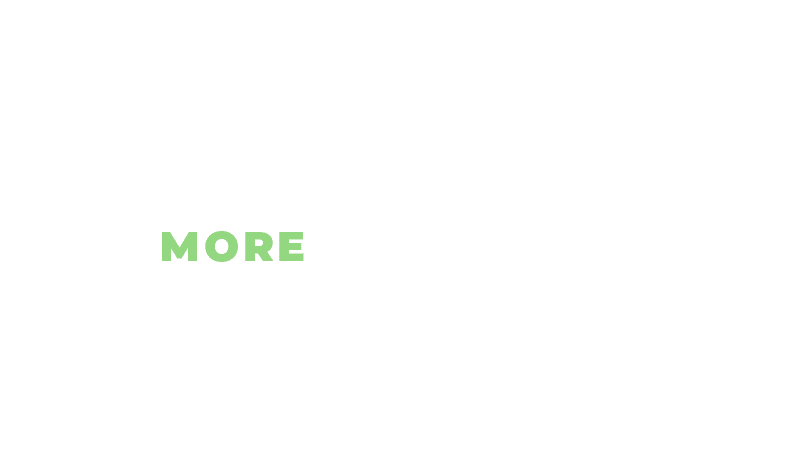 "Thank you for a completely professional experience on every project. Not everyone in the business will take on the complicated marketing pieces that our designs demand, but we know we can count on The Direct Mail Experts for unbeatable quality and superb service. We've used them many times for deliveries to multiple locations across the country, and I wholeheartedly give them my highest recommendation."
"The customer service at The Direct Mail Experts is really the best. Our projects tend be to highly customized, needing a lot of attention to detail. Working one-on-one with the owners lets me know that my job is getting the attention it needs. A big thank you to Mark and his team for always working through everything we throw at you!"
"We have been running our New Homeowner postcard with The Direct Mail Experts for over three years. Each month, we generate new revenue for our Window Fashion Showrooms throughout Chicagoland and bring in new clients. We're very pleased with the results and plan to continue working with Sharon and her team."
"We've been using The Direct Mail Experts New Mover postcards for over two years. We are able to mail to the exact zip codes and demographics of our consumer that works best for us and are very pleased with the consistent return. We recommend The Direct Mail Experts to bring in steady leads for your business."