Postcard Marketing
Aurora
Postcard Marketing in Aurora
At The Direct Mail Experts, our team knows that it can be difficult for small to mid-sized businesses to find and reach new customers. That is why we strive to provide our clients with the tools needed to cast a wider net and generate quality leads. We offer the help of an experienced team that has been serving the Aurora area since 1998 with all of its postcard marketing needs. Our mission is to create a personalized postcard marketing campaign that helps your business stand out from the competition. The postcards that we have to offer feature bright and innovative design solutions that capture the attention of your audience.
If you would like to learn more about the postcard marketing services available now in Aurora through The Direct Mail Experts, give our team a call today at 630-945-3869. Visitors can also elect to receive more information electronically by simply completing the easy-to-use form found on this page.
Comprehensive Postcard Marketing Solutions in Aurora
The postcard advertising solutions at The Direct Mail Experts act as a great way to build your brand and company awareness. Not only that, our team manages the entire process from start to finish so you can focus your efforts on running your company. Our team of experts aim to create compelling designs on your postcard advertising solutions as well as help facilitate reliable, low-cost delivery. Our solutions are always offered at competitive rates in order to best serve your unique situation.
Industry-Specific Postcard Marketing Plans in Aurora
The Direct Mail Experts take pride in helping you target your ideal customers with a custom postcard marketing solution that gets powerful results and boosts your brand. We have had the privilege to have worked with businesses in a wide range of industries in Aurora so you can be sure that our services can be catered to you. Contact our team now to explore our cost-effective customized plans designed for small to mid-sized businesses.
To learn more about how our postcard marketing solutions can help you reach more customers in Aurora, please call The Direct Mail Experts now at 630-945-3869. You may also get in touch with one of our friendly professionals by simply filling out the online request form conveniently located on this page.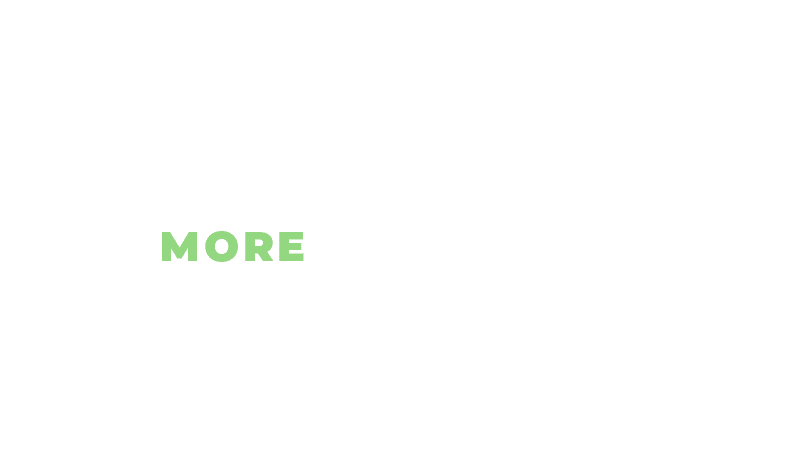 "Thank you for a completely professional experience on every project. Not everyone in the business will take on the complicated marketing pieces that our designs demand, but we know we can count on The Direct Mail Experts for unbeatable quality and superb service. We've used them many times for deliveries to multiple locations across the country, and I wholeheartedly give them my highest recommendation."
"The customer service at The Direct Mail Experts is really the best. Our projects tend be to highly customized, needing a lot of attention to detail. Working one-on-one with the owners lets me know that my job is getting the attention it needs. A big thank you to Mark and his team for always working through everything we throw at you!"
"We have been running our New Homeowner postcard with The Direct Mail Experts for over three years. Each month, we generate new revenue for our Window Fashion Showrooms throughout Chicagoland and bring in new clients. We're very pleased with the results and plan to continue working with Sharon and her team."
"We've been using The Direct Mail Experts New Mover postcards for over two years. We are able to mail to the exact zip codes and demographics of our consumer that works best for us and are very pleased with the consistent return. We recommend The Direct Mail Experts to bring in steady leads for your business."